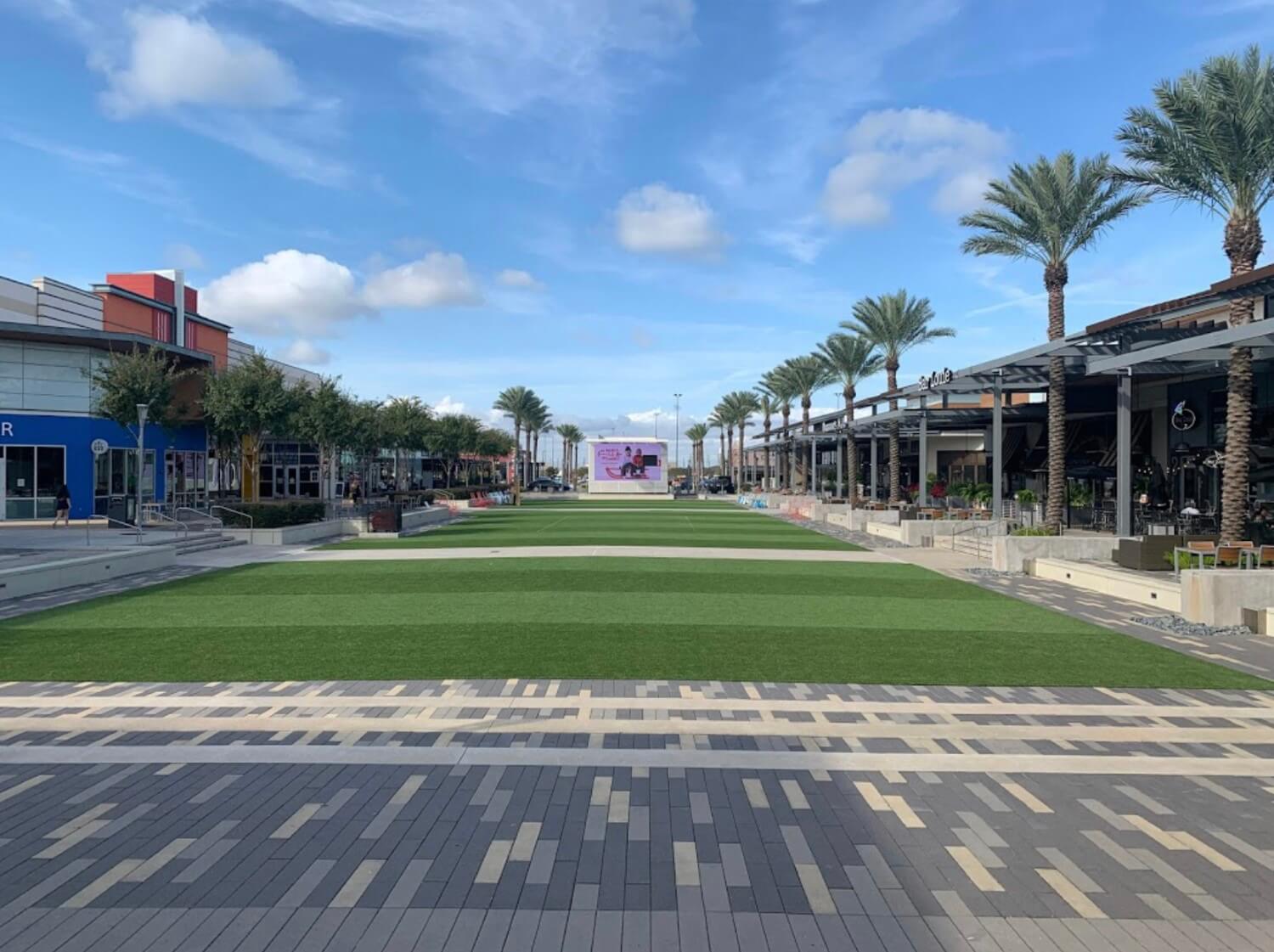 At SYNLawn Tampa, we are the leading artificial grass company providing professional synthetic turf sales and installations to homes, businesses, parks, and more in Tampa, FL. Our team of artificial turf experts supplies premium SYNLawn synthetic grass that comes with a variety of benefits. We can help identify the artificial grass that best suits your Tampa, FL property and provide the professional installation that will help guarantee it lasts for years to come!
Learn more about our available synthetic grass products and services available in Tampa, FL below:
Durable SYNLawn Artificial Grass Withstands Unpredictable Florida Weather
At SYNLawn Tampa, our many artificial grass products are not just low-maintenance; they are also highly durable! Their synthetic makeup is a primary factor in their durability but not the only one. All of our artificial turf products are made here in The United States of America, utilizing state-of-the-art processes.
As such, our synthetic grass is able to resist several types of wear and tear. This includes wear and tear from foot traffic, lawn games, activities, and sports, and even Florida's often unpredictable weather. So whether it is raining, sunny, windy, or all of the above, our artificial turf is ready to resist and retain a consistent feel and appearance for your Tampa, Florida property.
Luscious Looks Without Wasting Water
Watering a lawn, landscape, or putting green in Tampa can not only cost home or business owners hundreds to thousands of dollars, but it can also waste this valuable resource. Thankfully, to help property owners save money and save water, our artificial turf never needs to be watered! It provides luscious green looks all year round without needing excessive or even occasional waterings. This makes our beautiful synthetic turf an environmentally friendly alternative to traditional grass that can help conserve water and provide homes and businesses with gorgeous green surfaces.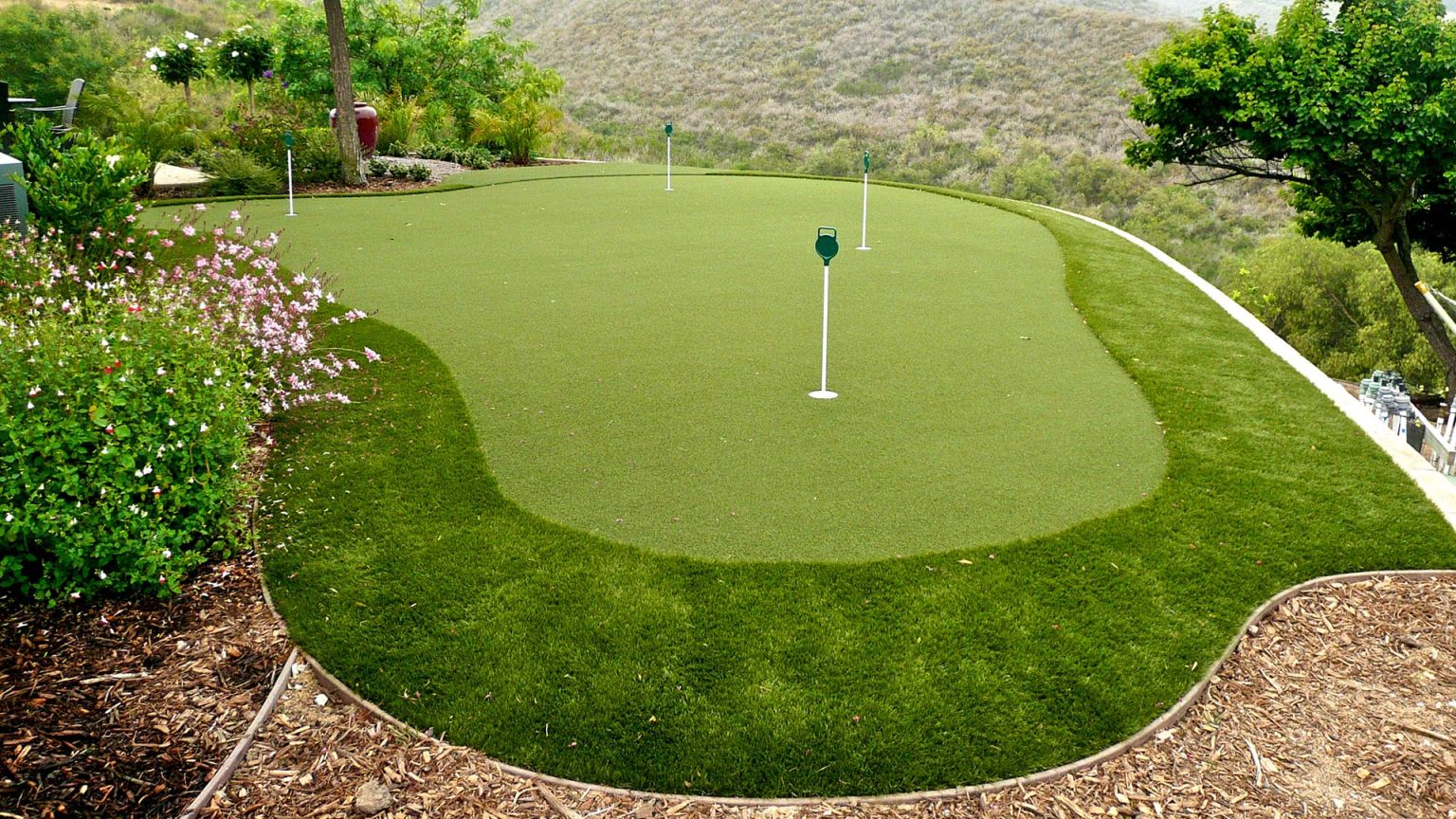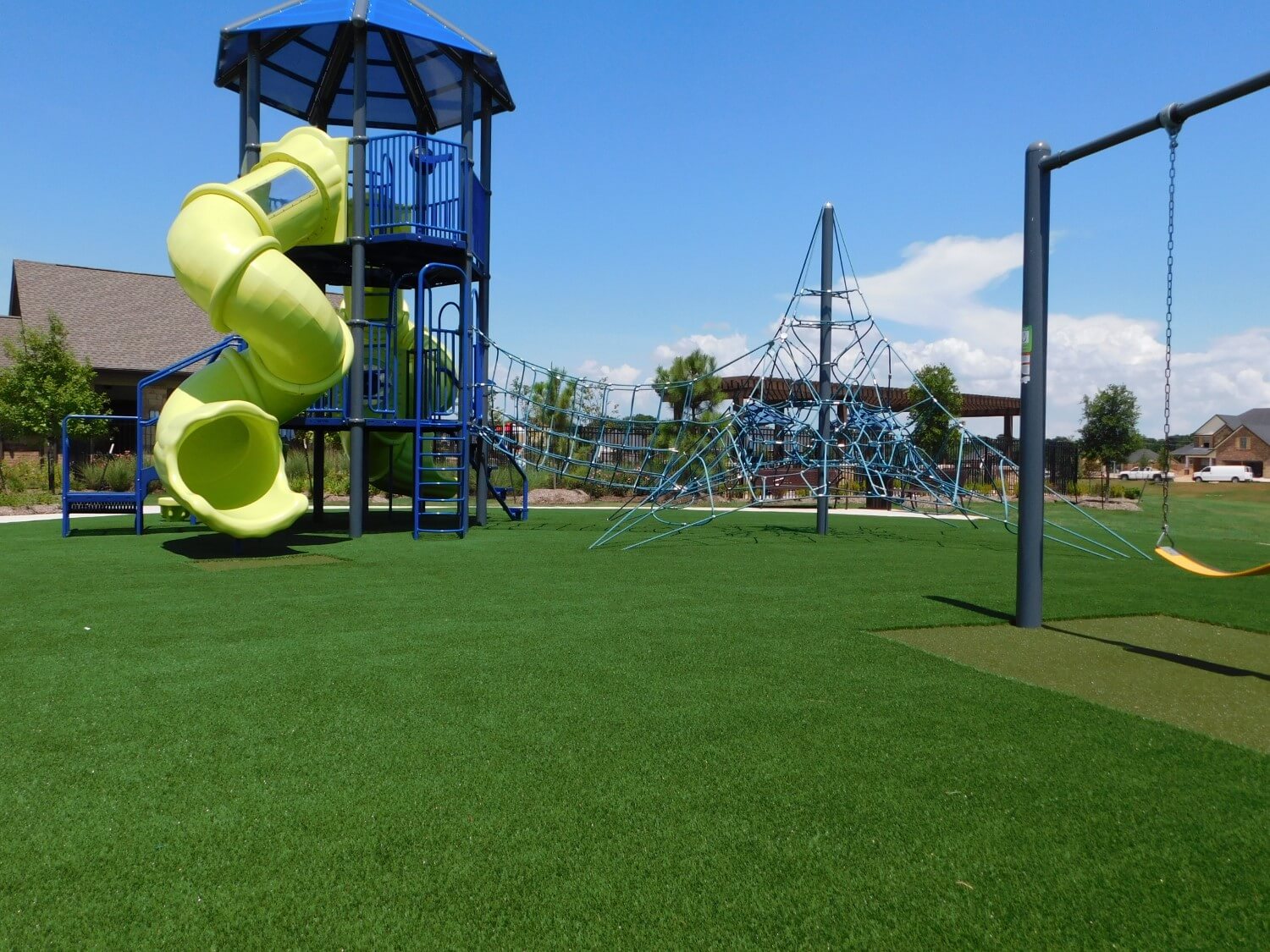 Products From The Leading Tampa, FL Artificial Grass Company
As a local distributor and installer of SYNLawn artificial grass, our team has access to several forms of highly specialized synthetic turf. At SYNLawn Tampa, some of the many turf types we supply and install include:
Each of our premium surfacing products can help improve existing lawns, landscapes, and putting greens on Tampa, FL residential and commercial properties. They can also be installed in place of other types of surfacing to add lush greenery to a home, business, or other kind of property.
Contact us today to learn more about artificial grass installation and which of our products will work best for you!
Our Turf Products
Browse our incredible selection of high-quality products to find the right synthetic turf for your needs.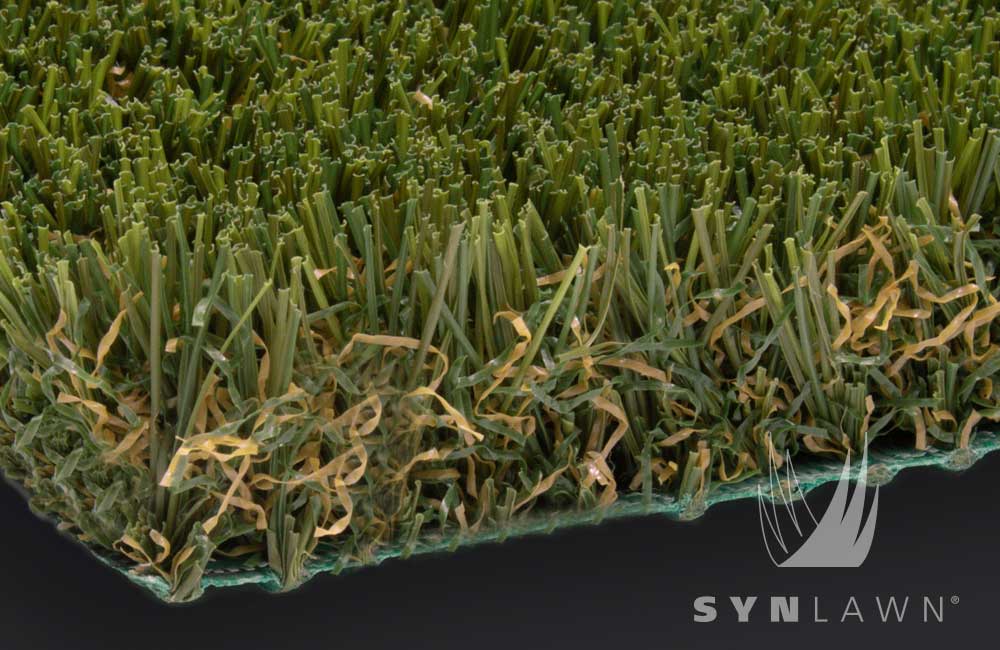 SYNAugustine 847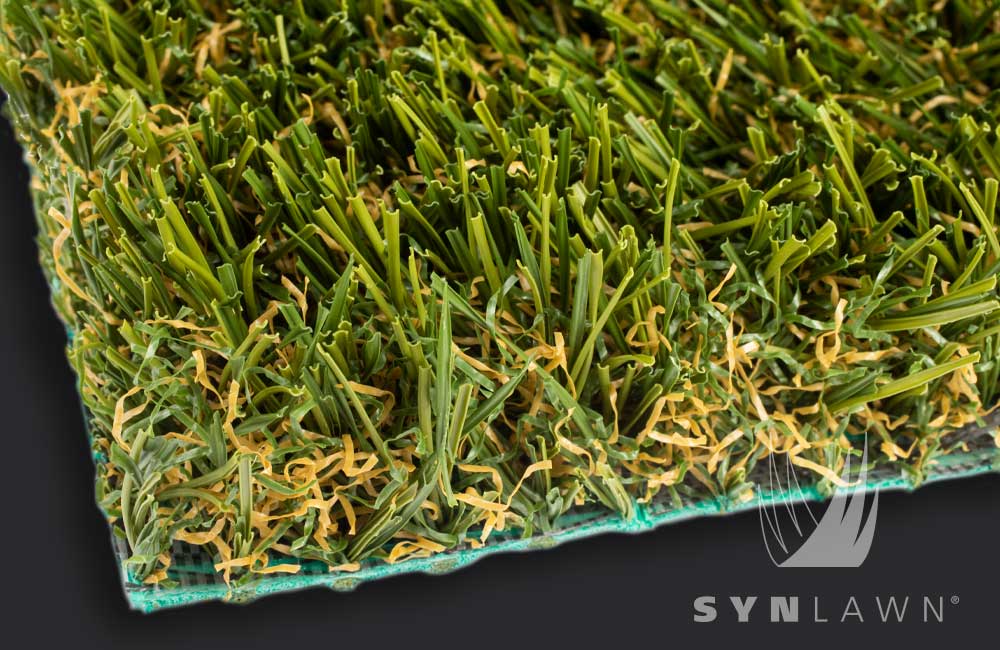 SYNPro 60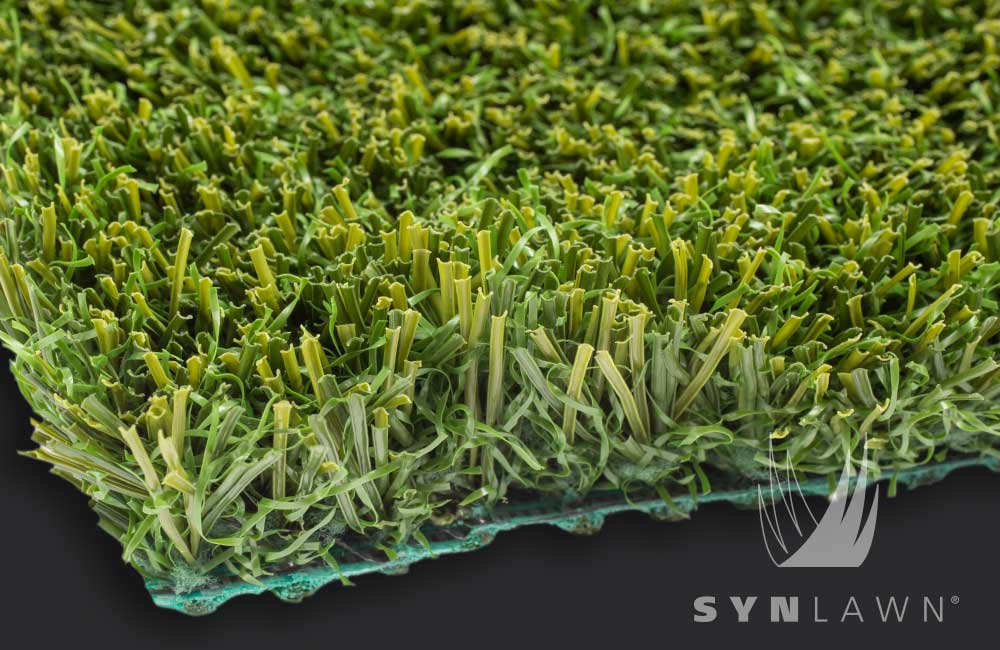 SYNTipede 321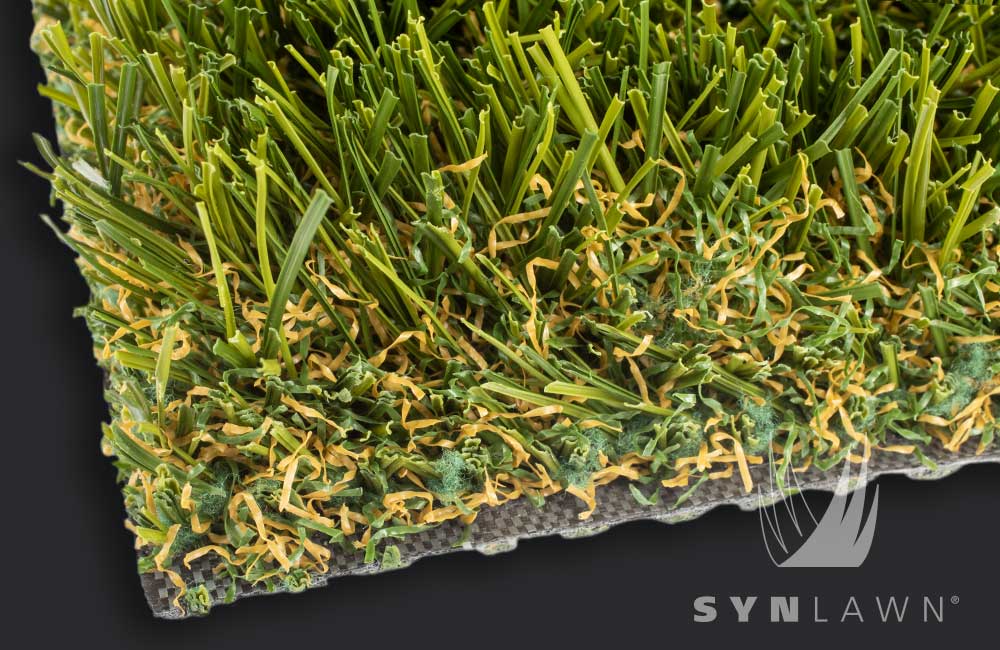 SYNPro 70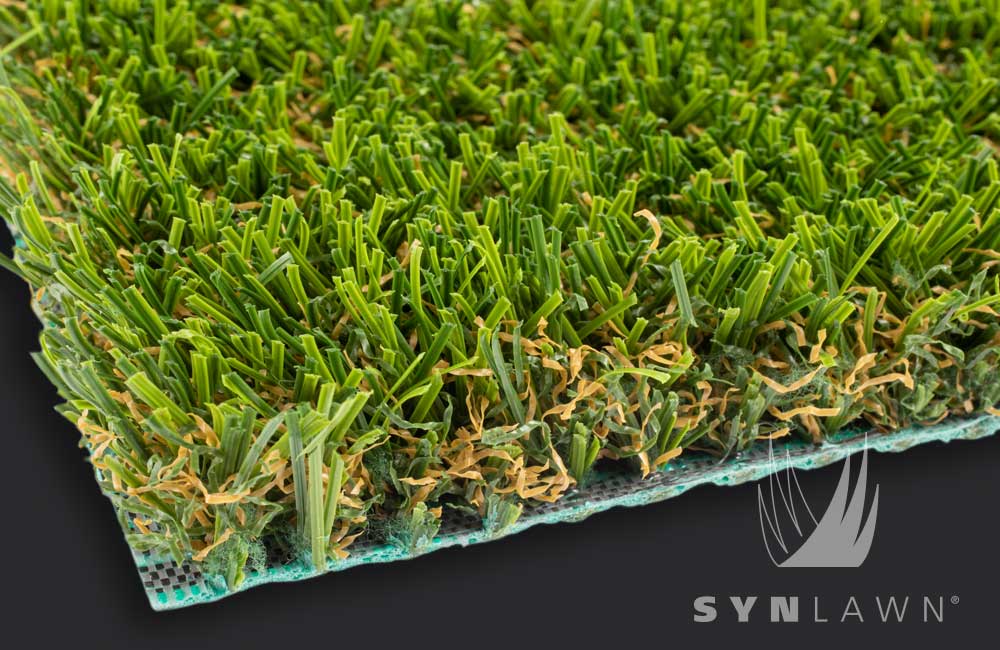 SYNSport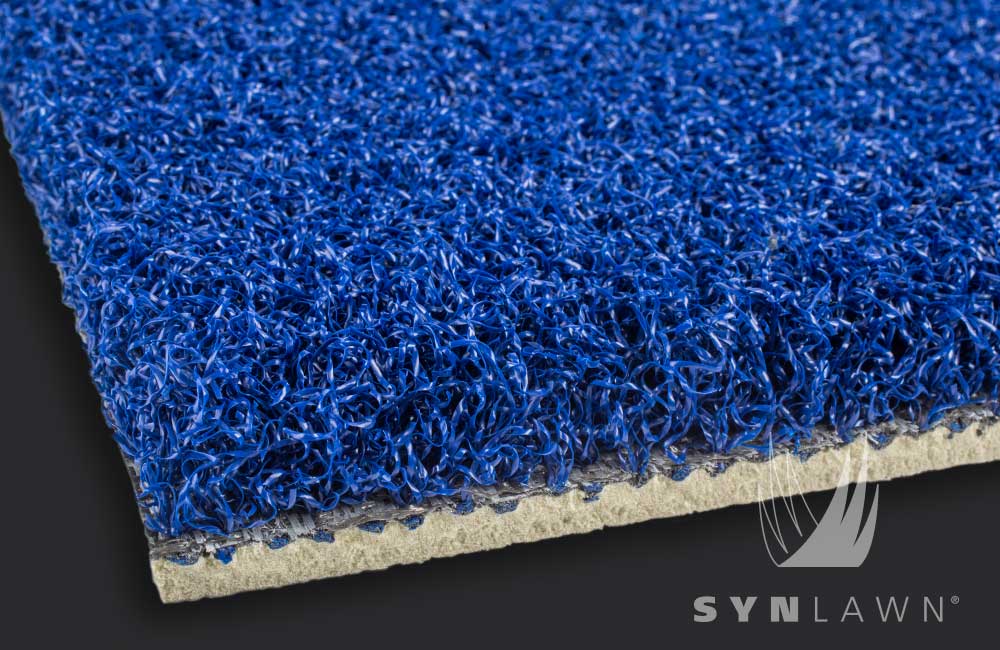 SYNPlay 48 (with pad)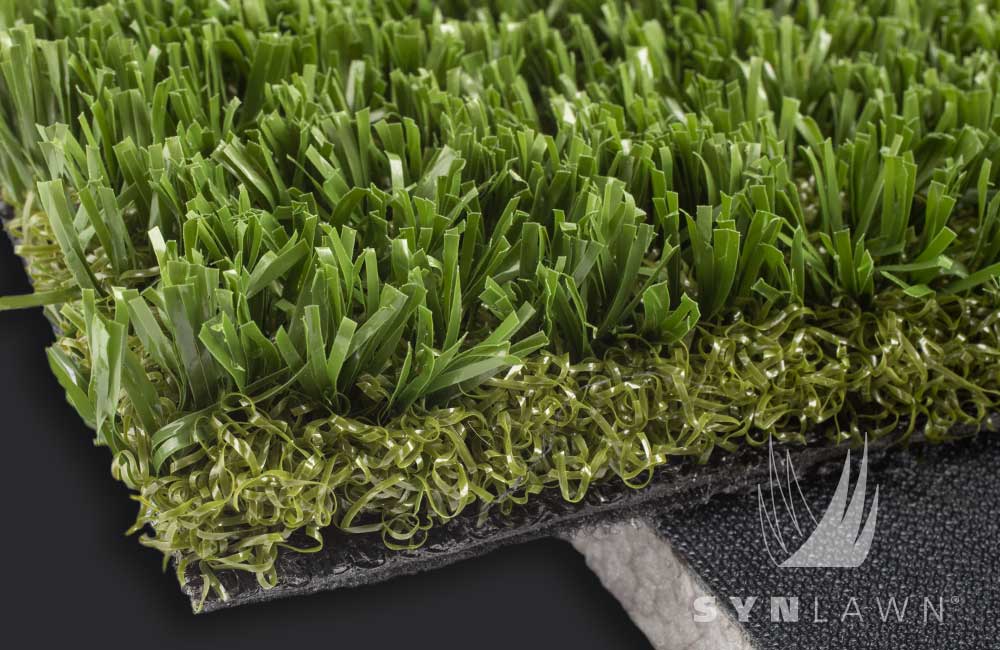 SYNMod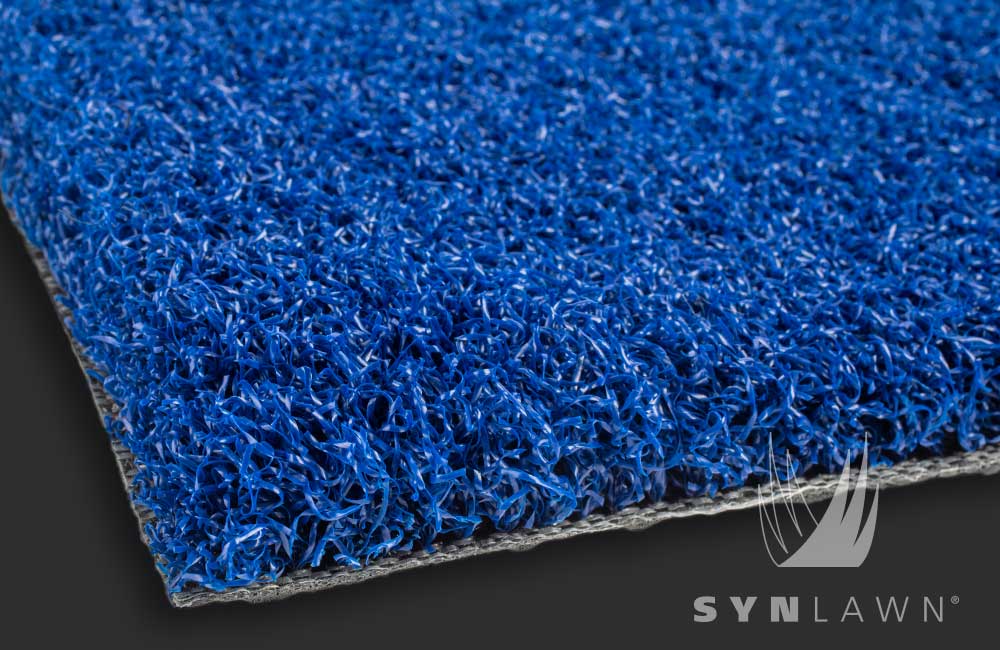 SYNPlay 48 (no pad)
View All Artificial Grass Products