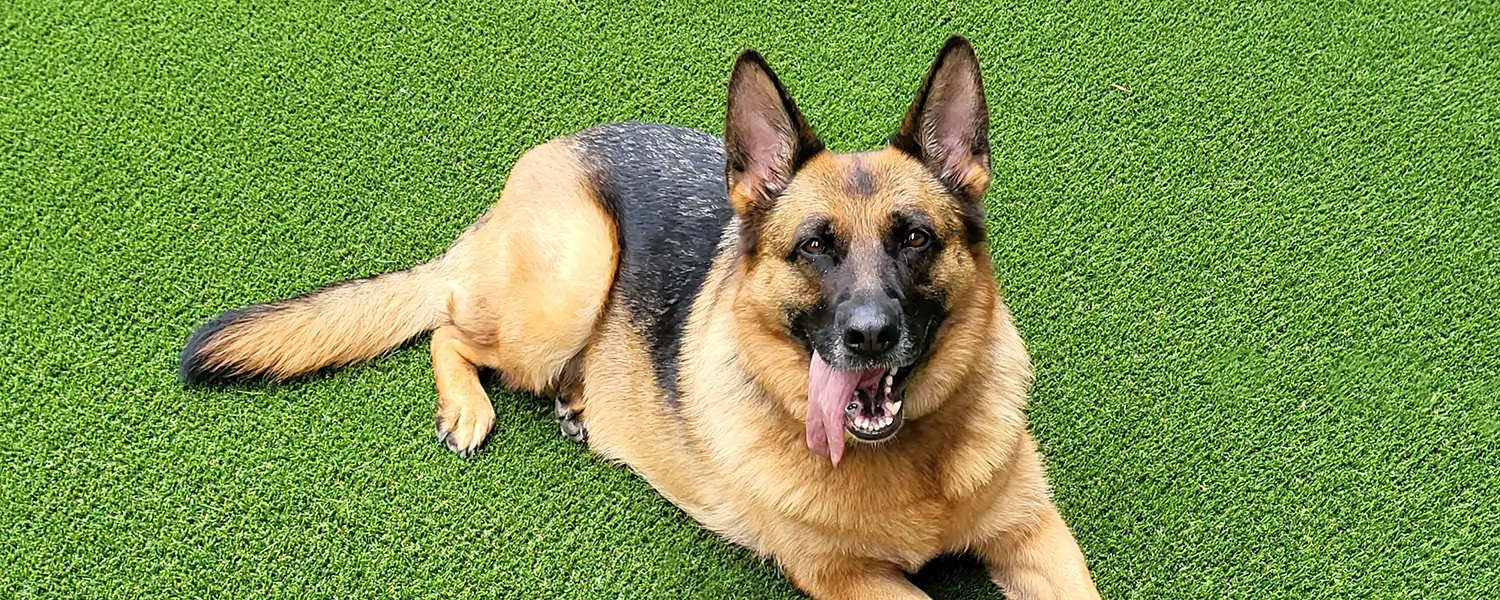 At SYNLawn, creating ecologically friendly turf is one of our main objectives. We have spent decades researching all possible ways to fulfill our promise to become the most environmentally friendly distributor of Tampa artificial turf. The EnviroLoc+ backing system enables us to achieve this. From the surface through the center to the backside, SYNLawn is green. EnviroLoc+, our proprietary backing technology, extends the life of SYNLawn products by "locking in" grass fibers using environmentally friendly elements like sugar cane and soybean oil. As a result of the savings our solutions offer, EnviroLoc+ significantly contributes to making artificial turf both simple and affordable to maintain.
Created with a durable 2-part woven backing for a fuller tufted look
Less fiber loss for a more environmentally responsible approach to synthetic grass
Reduces algae and fungi growth to help alleviate allergies in the environment
The long-life expectancy of SYNLawn Tampa artificial grass reduces the impact on landfills, eliminates emissions from lawn care tools, and saves precious water resources
Provides an incredible drainage rate of up to 1,200 inches per hour allowing for near-immediate use after rain
Artificial grass with EnviroLoc+ is an excellent, low-maintenance substitute for traditional sod in residential or business settings. Its polypropylene fibers provide exceptional durability and weather resistance. With the assistance of EnviroLoc+, artificial grass, weed, and insect resistance is very robust. As a result, our artificial grass is an ideal choice for people who want a lovely, green lawn but don't want to devote a lot of time to maintaining it.
EnviroLoc+™ Incorporates Sanitized® Antimicrobial to Eliminate Fungi and Algae
Fungi can be found practically anywhere and is constantly circulating in the air. Like pollen and pet dander, it is a typical contributor to respiratory allergies. Since removing fungus can be expensive and time-consuming, the EnviroLoc+ Sanitized® coating is a crucial component of cleanliness.
A traditional lawn's inadequate drainage and dead zones over time can make it a haven for algae and fungus. Dead zones are created when algae rob grass surfaces of their natural oxygen, which makes them a source of airborne allergies. However, with Sanitized® antimicrobial, we are able to prevent this from happening. Our turf is ideal for clients who suffer from respiratory allergies thanks to Sanitized®, which additionally works to remove up to 99% of bacteria, mold, and mildew from Tampa synthetic grass.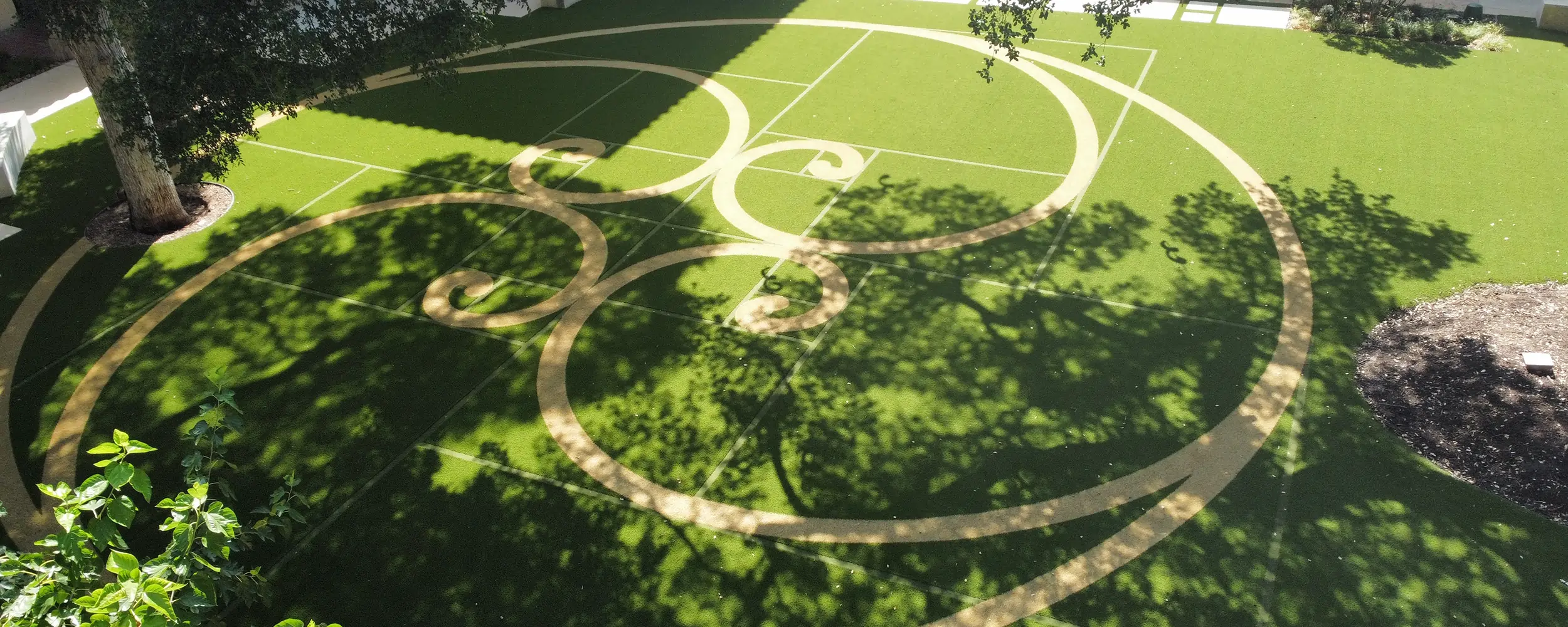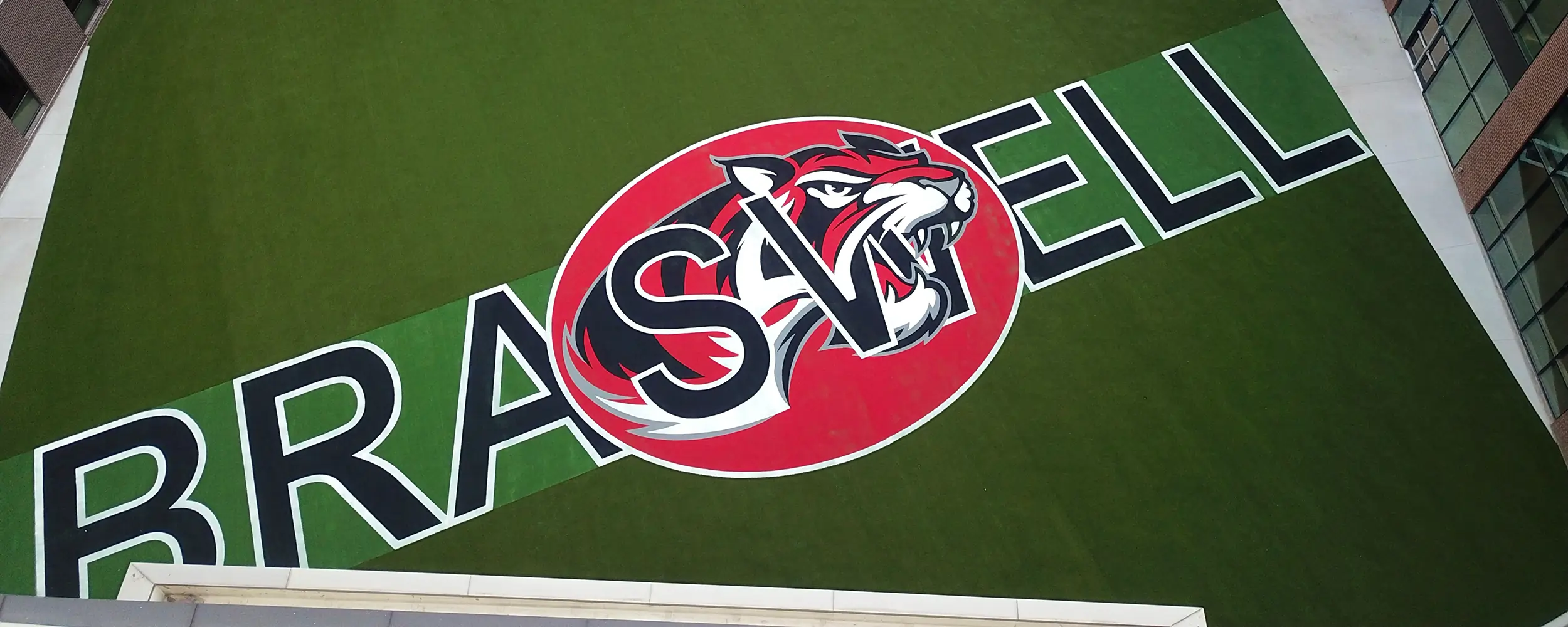 SYNLawn® and EnviroLoc+™ Provide Long-Lasting Beauty
Working with American soy farmers helps us uphold the exceptionally high environmental standards we have as well as the quality of our turf. EnviroLoc+ enables us to manufacture artificial turf that qualifies us to be USDA-certified. However, much of what we have accomplished would not have been possible without their assistance. Not only is SYNLawn eco-friendly, but it also offers superior durability and performance not found in competing brands. We quality control every square inch of Tampa synthetic grass to ensure that it provides a consistent experience to all customers and will last a lifetime with minimal effort.