Here is a recent dog park project we were able to work hand in hand with Bandes Construction Company on.
As pet owners, we all want our furry friends to have a safe and comfortable space to play and exercise. That's why we were thrilled to recently complete an installation of SYNLawn artificial grass at a Subaru car dealership in Wesley Chapel. Our Pet Platinum turf is the perfect solution for creating a pet-friendly dog park area that looks great year-round and stands up to heavy use.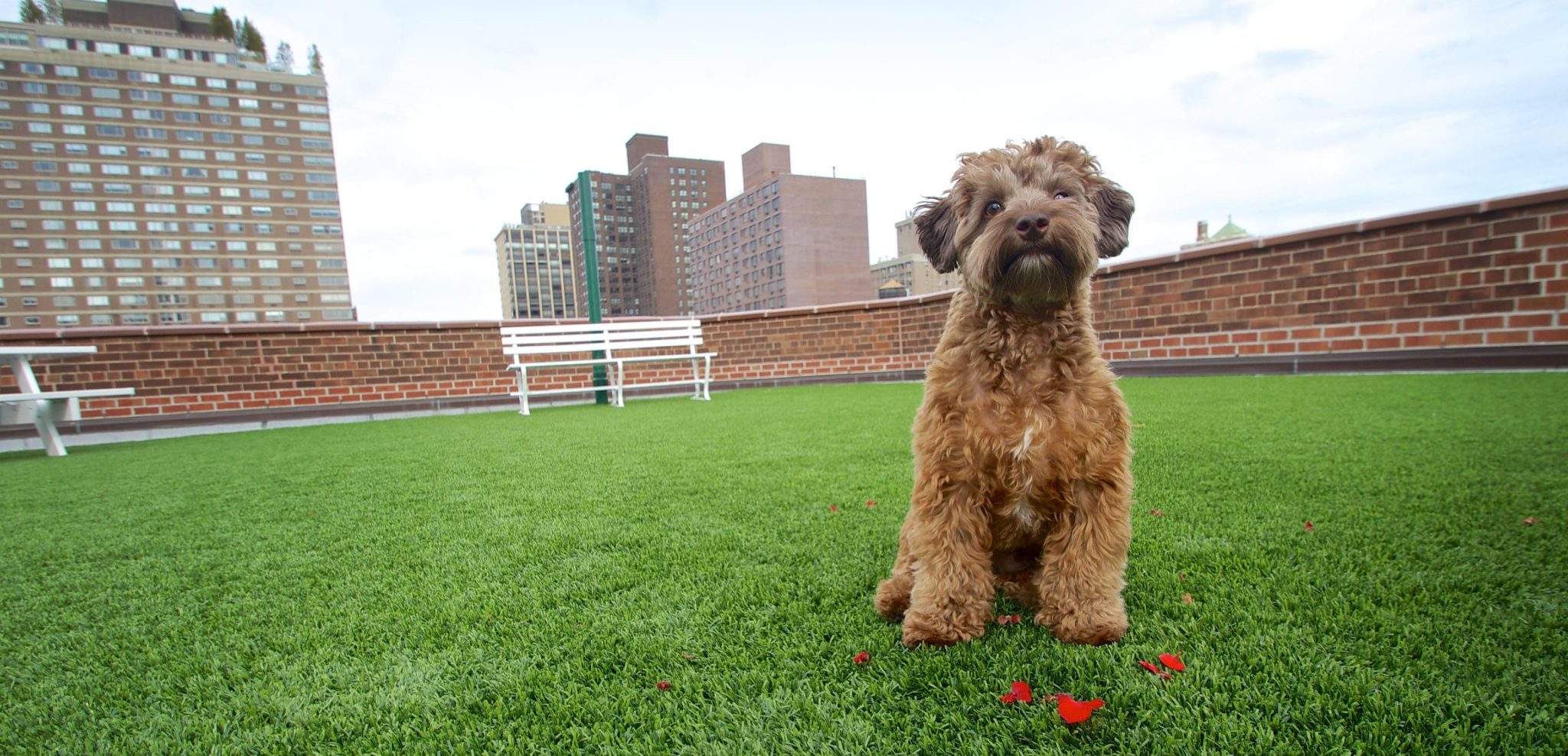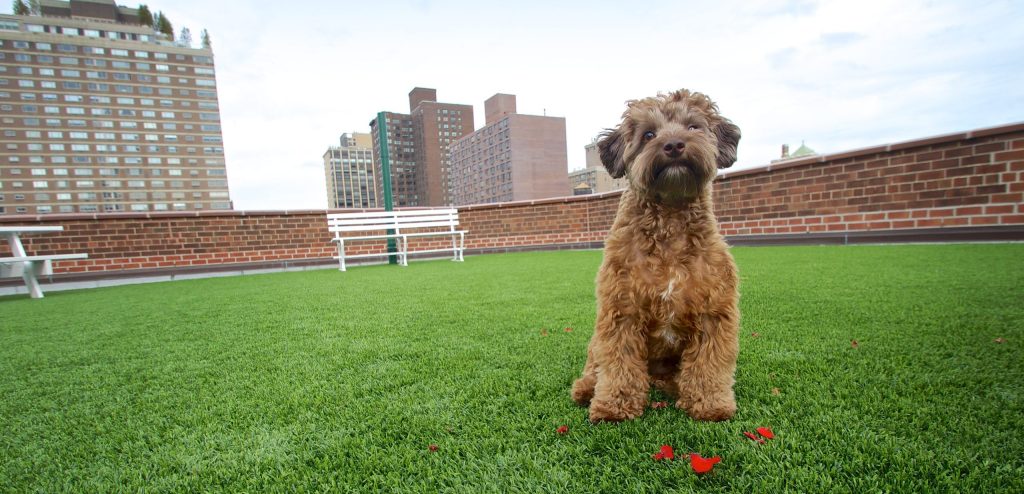 SYNLawn artificial grass is a high-quality, low-maintenance alternative to natural grass that offers many benefits for pet owners. First and foremost, it is non-toxic and free of chemicals that could harm your pets. It is also resistant to pet waste and other stains, making it easy to clean and maintain. And unlike natural grass, it doesn't require watering, mowing, or fertilizing, which can save time and money in the long run.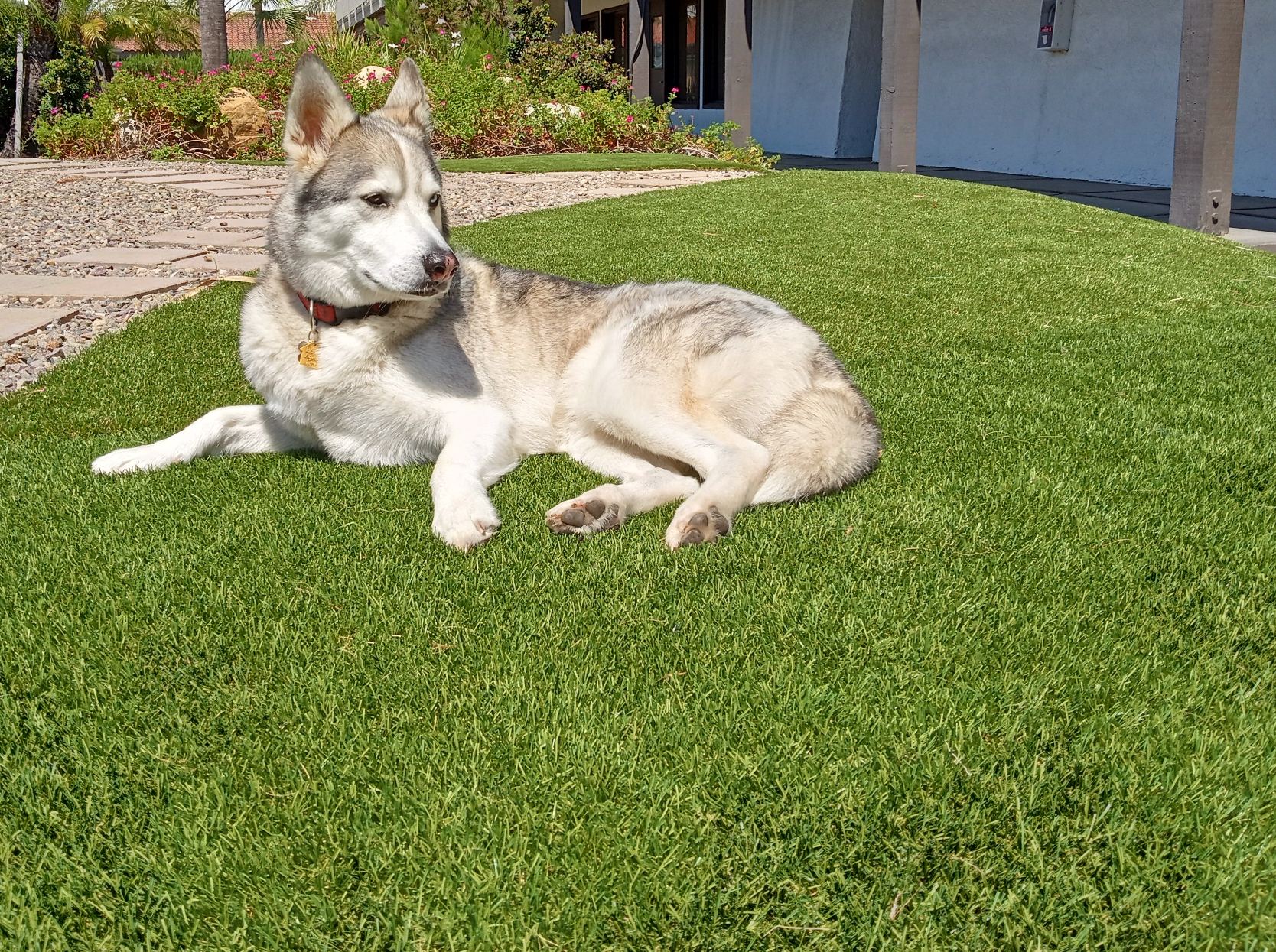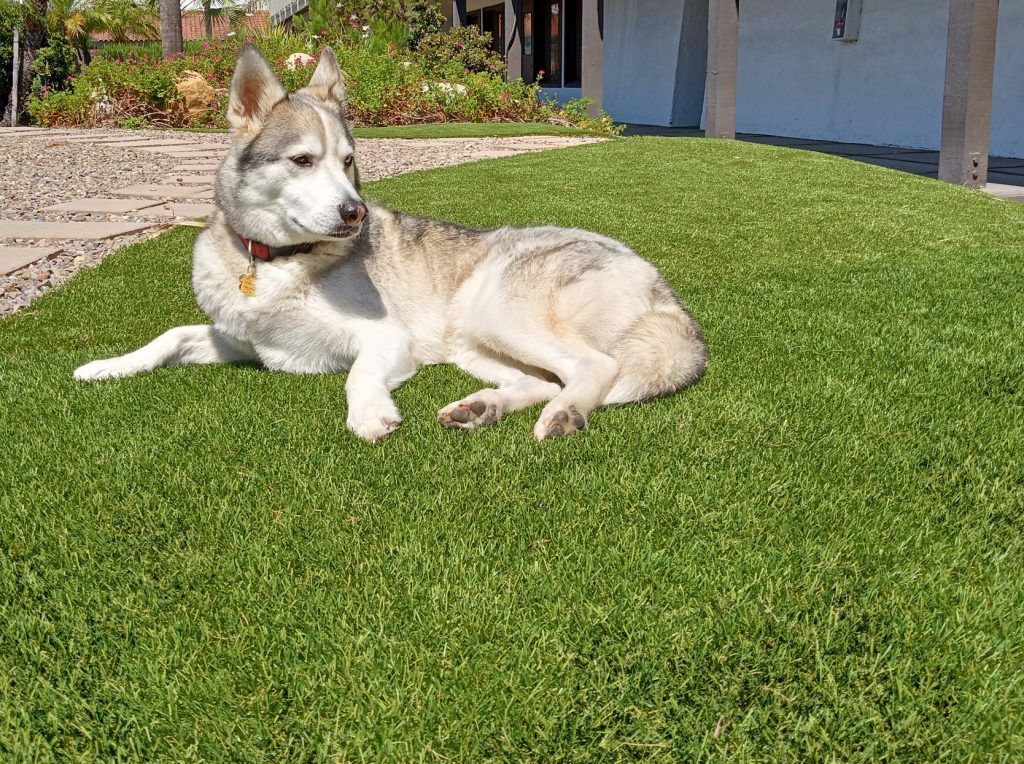 For this particular installation, we used our Pet Platinum turf, which is specifically designed for pet areas. It features a unique blend of grass fibers that are soft to the touch, yet durable enough to withstand frequent use and heavy traffic. It also includes an antimicrobial backing that helps prevent odors and bacteria from building up, keeping the area clean and hygienic for both pets and humans.
One of the main challenges of this installation was the location of the dog park area, which was situated on a steep slope. To ensure proper drainage and prevent the artificial grass from shifting or bunching up, we had to carefully level the ground and install a special drainage system. We also had to create a border around the perimeter of the dog park area to prevent the grass from spreading beyond the designated area.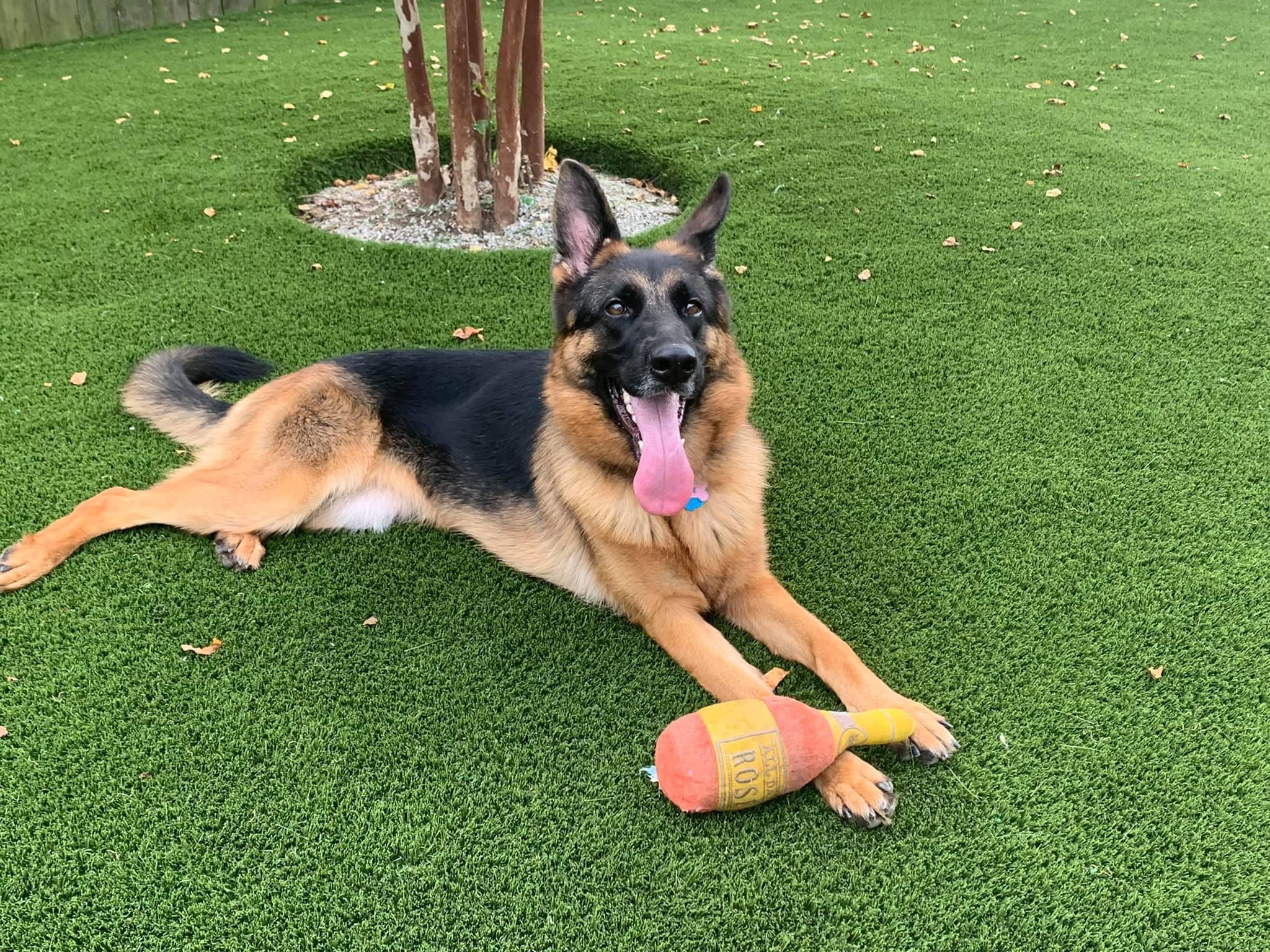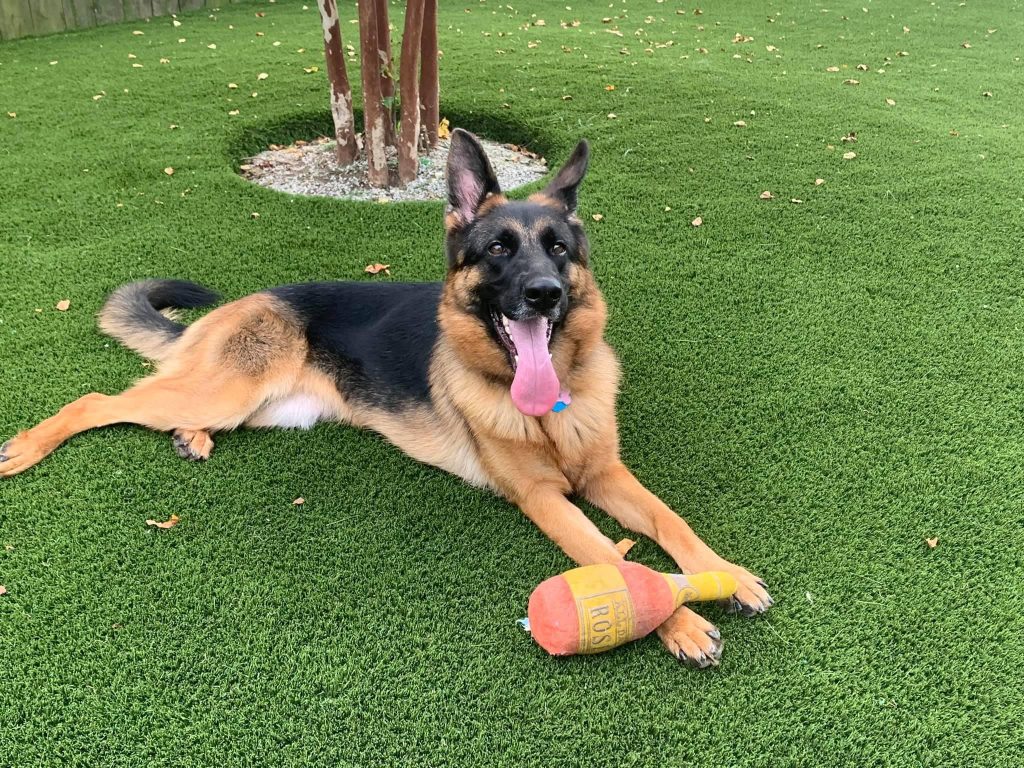 Despite these challenges, we were able to complete the installation in a timely and efficient manner. The end result is a beautiful, pet-friendly dog park area that is sure to be a hit with Subaru customers and their furry family members.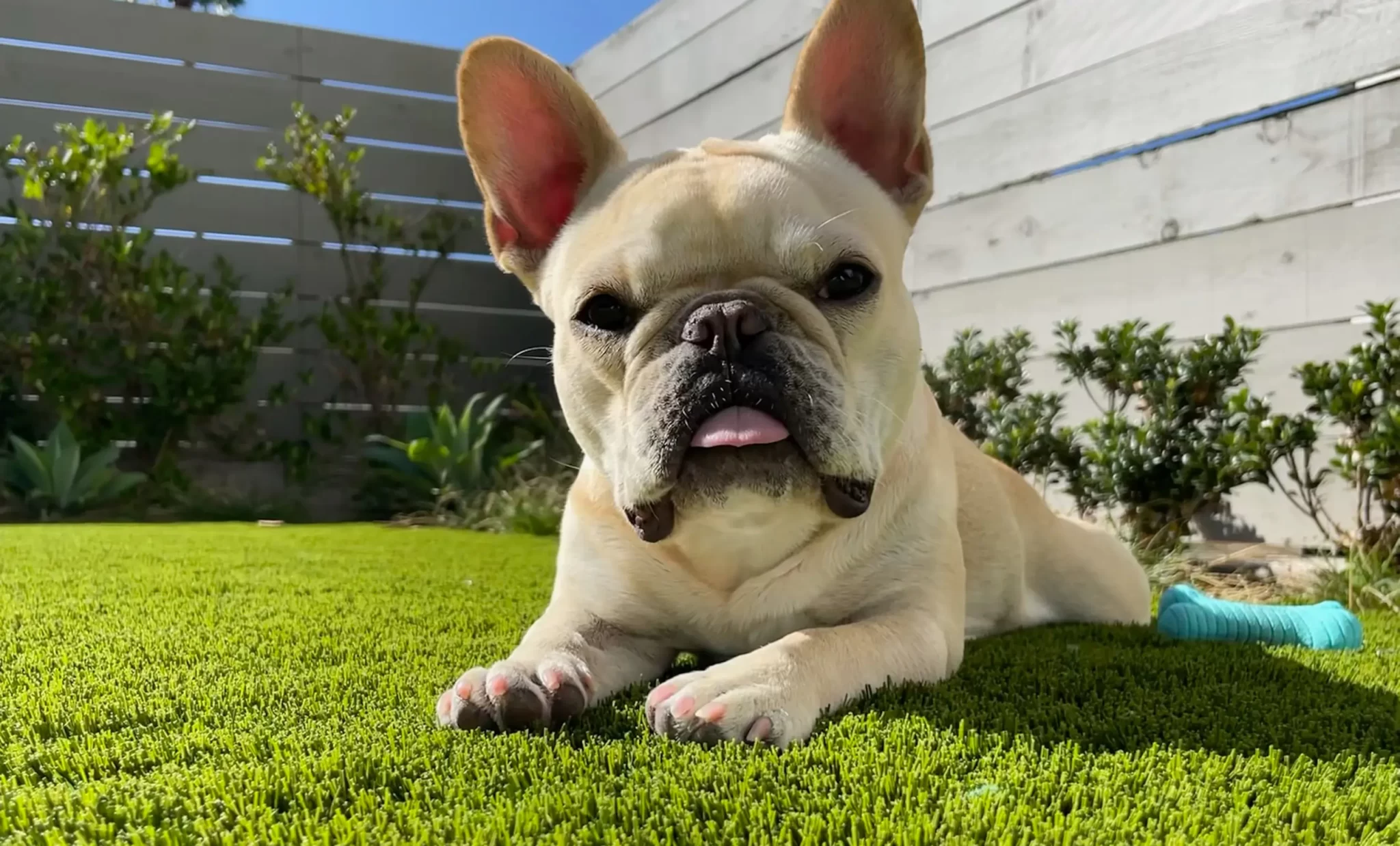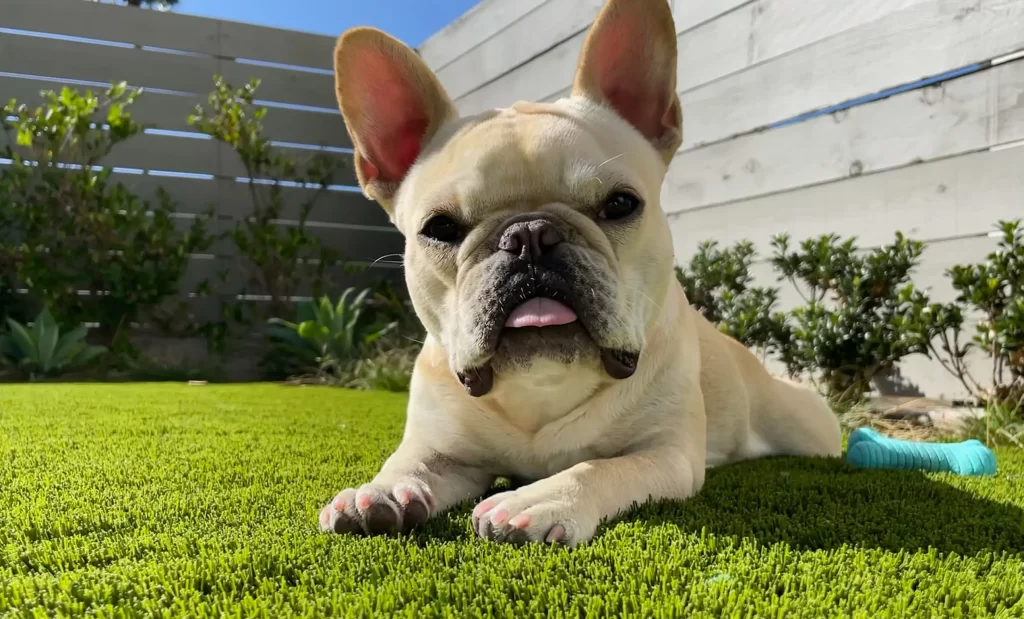 Subaru of America and our retailers are proud to have donated over $42 million to national and local organizations, which has allowed us to help in the adoption, rescue, transport, and health care of nearly 350,000 animals and pets. Whether you're a car dealership, a pet owner, or anyone in between, SYNLawn artificial grass is a great choice for creating a safe and inviting space for pets to play and relax.